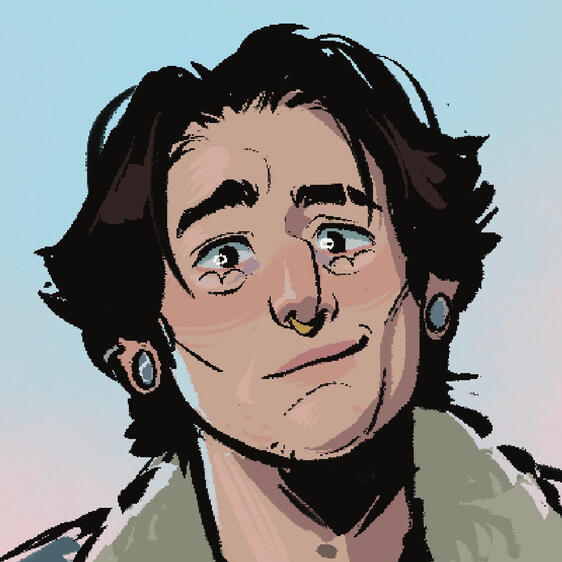 Leeminarium
-Previously Spacemonster Arts-

Hi! My name is Lee.
I am a Dutch artist specialized in bespoke TTRPG art, comics and storytelling — check out my Instagram for an impression!

If you're interested in hiring me, please send me an email at leeminarium(at)gmail.com.

If you'd like to support me, check out my Patreon! There's only one $1 tier that functions as a tip jar, with tons of fun exclusive and early access content in weekly posts.